Joined

Dec 1, 2015
Messages

1,277
Location
Agnetha has broken her silence in an interview regarding the bands forthcoming album this Wednesday afternoon. It was many years since she last spoke publicly.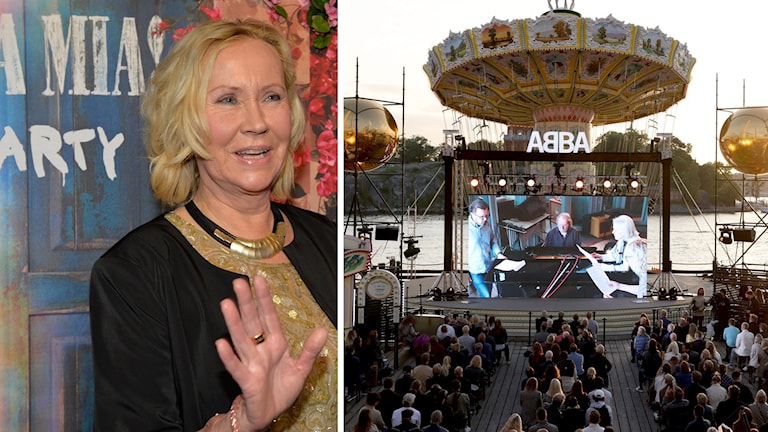 https://sverigesradio.se/artikel/agnetha-faltskog-vi-ar-rorda-over-mottagandet/
Tidbits:
- None of ABBAs members was reluctant to record new material.
- The rest of the album will have the classic ABBA sound, fans need not worry about some new experimental music.
- She was hesitant when it came to the Avatar project because of the heavy on stage work load.
- Agnetha doesn't see herself as a stage performer but think she's good at conveying emotions through songs.
- She sometimes contributes with some refinements to ABBA songs and especially with how the vocal harmonies are structured.
- "...but the guys handles most things, we do as they say and so it turns out well!"
The full interview will air 11.03 CET on Sunday the 19th as part of
Svensktoppen
.
Last edited: